Pixel camera to measure Heart Rate now
Google's much hyped but less sold smartphone lineup The Pixel phones are adding another feature their lineup. Finally it's good to see that google is moving towards better and latest specifications and manufacturing premium products with their amazingly simple yet effective operating system.
The Google has recently announced that they will be adding a all new heart rate and respiratory rate monitors to to the Fit app on Pixel smartphones. The feature is now in finalization stage and will be available to all the pixel users later this month but although no date are confirmed by the US search giant.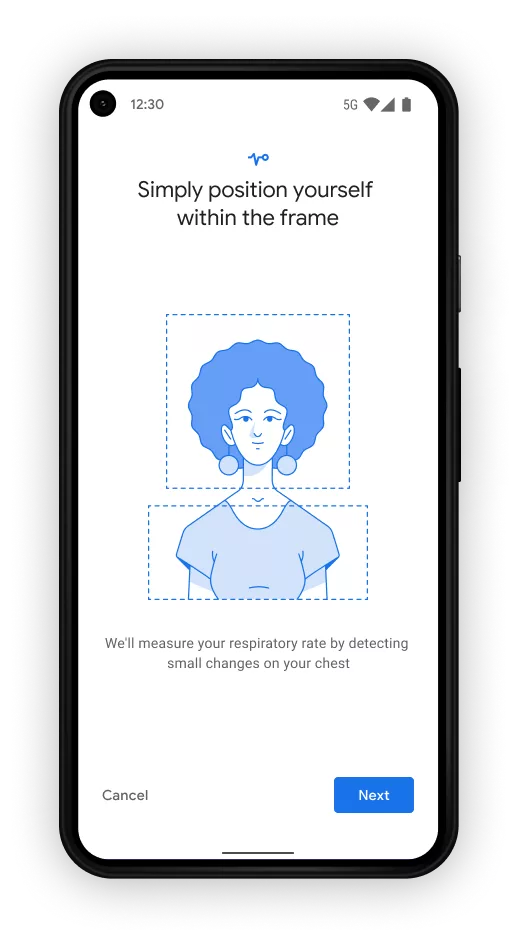 This gives us an impression that google is super confident with their camera which unarguably takes the best photos from it's peers as the entire heart and respiratory tracking is totally dependent of it smartphones camera. As usual, Google as has warned that this app will track the over all health and should not under any circumstances be considered for medical emergencies.
According to Jiening Zhan, who is the Technical Lead of Google Health department, internal analysis done on Pixel phones confirmed that the respiratory rate feature was well accurate within 1 breath/minute for people with and without health conditions, where as the heart rate feature is accurate within a range of 2 %.
These numbers are pretty accurate for a normal person to measure his day to day health and this is going to give a fight to Samsung who interestingly also has a heartrate monitoring features in their top end phones. Once it is rolled out only we will be able to know how accurate and useful this Pixel camera to measure Heart Rate feature will be. But google being google we can expect a top quality analysis of our health by just posing as we take a selfie.